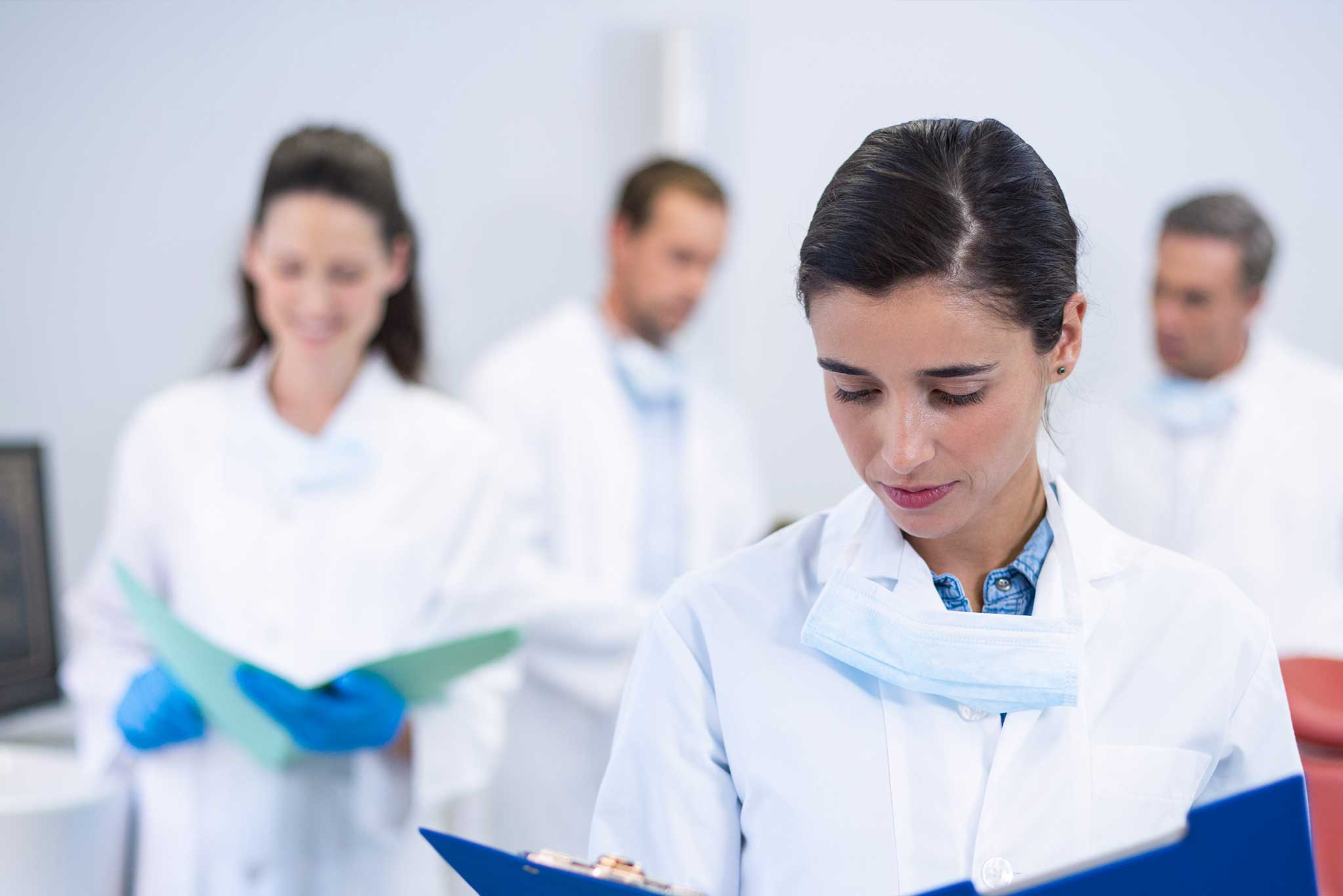 Why do I need a specialist Dental Accountant?
Good question. The vast majority of accountants can proficiently produce a set of accounts and deal with your tax, in the same way that most dentists can help you maintain a certain standard of oral health. But would you see a general dentist for a complex wisdom tooth extraction, or if you require a full mouth of implants? Chances are you'd want a specialist, so that you can obtain the most targeted and appropriate course of care.
The same applies to accountancy. The ever changing dental landscape coupled with the complex regulatory and financial nature of the industry, means that chosing a non-specialist accountant could result in missed opportunities and, more concerningly, reporting failures that leave you in a difficult position. You'll also be receiving a bare-bones level of service, as opposed to a close, proactive partnership that helps drive your business to where you want it to be.
So what do we do for Dentists?
Here at Broadreach, we have a deep understanding of the dental profession, meaning we act as the bridge from your world to ours. We are firm believers that all dental professionals, whether they're newly qualified or are seasoned, multi-practice owners, should make a plan for their financial goals and aspirations. It's time well spent.
We help business owners ensure they are in the best possible position to achieve these goals, and put in place the tools required to make it happen.
This includes:
Accounting and tax compliance
Performance analysis
Budgeting and financial projections
Tax planning and structuring advice
Incorporation and operating through a limited company
Goodwill valuations
Buying and selling practices
Bookkeeping software integrations, training and provision
We also pride ourselves on being friendly and approachable, and work in a way to suit you. We love working with all sorts of people, and regularly speak directly with the business owners, business or practice managers or with dedicated bookkeepers.
We also specialise in tax services for Dental Hygienists and Therapists.