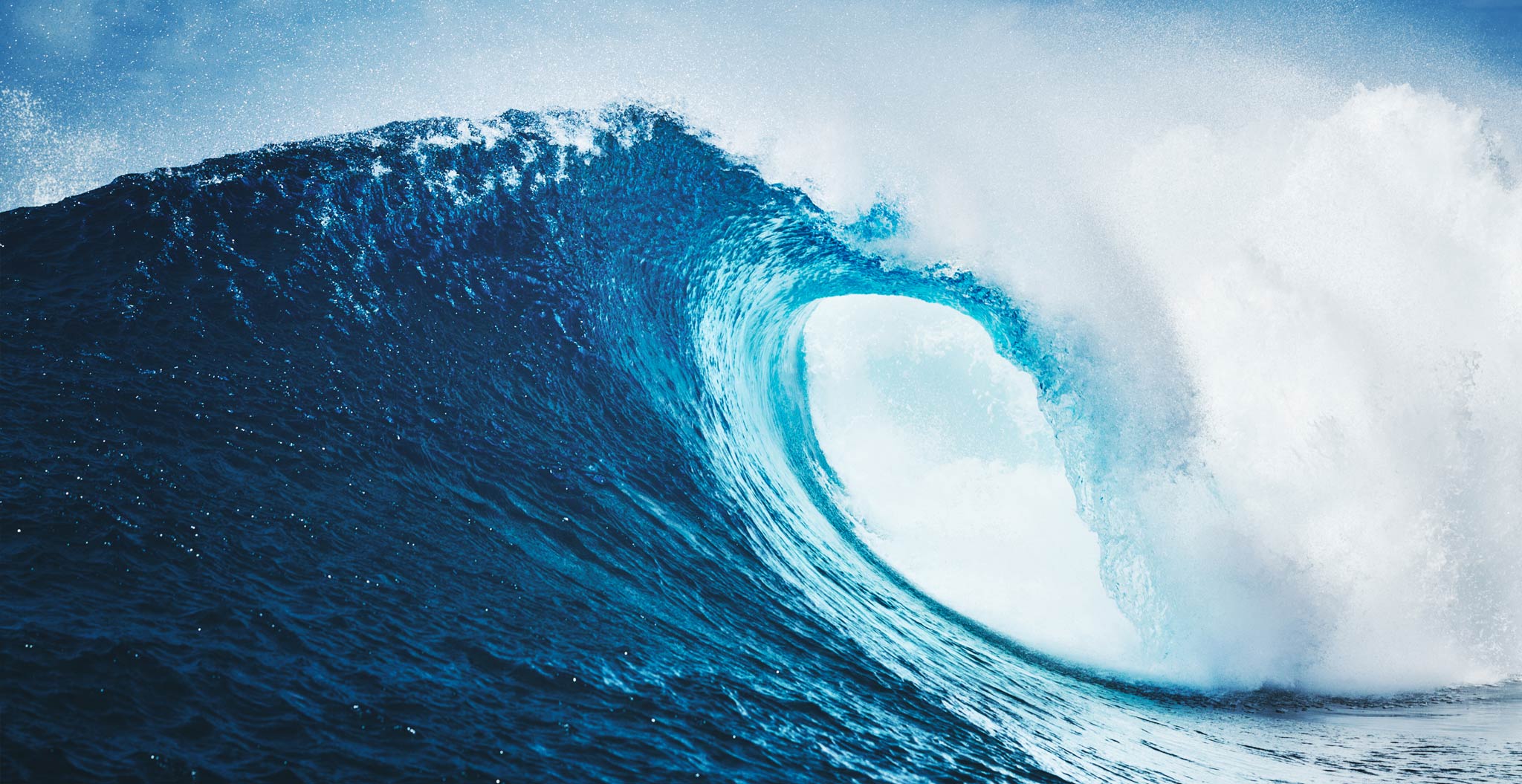 All things Accountancy
Go on then, what is accountancy?
Hmmm… how long have you got?
OK, let's be brief.
Accountancy is a blanket term that involves the maintenance, assimilation and reporting of a business's financial performance and position. It also covers tax.
That reporting can be a tick-box exercise, generally to the heavy-weights such as HMRC and Companies House. The importance of this is a given, after all, no-one wants to lie awake at night waiting for one of those bruisers to come knocking. It's also a hard and fast statement of reality, and is the basis for some honest, hard hitting conversations. We call this COMPLIANCE.
This is where the magic really happens; when great bookkeeping is weaved into something designed specifically for your business. Something that has you and your needs in mind. That's when these dull and unassuming numbers can be crafted into a masterpiece, a 4K picture of how the business is doing that's relevant, useable and current. We call this ANALYSIS.
Let's go into a little more detail…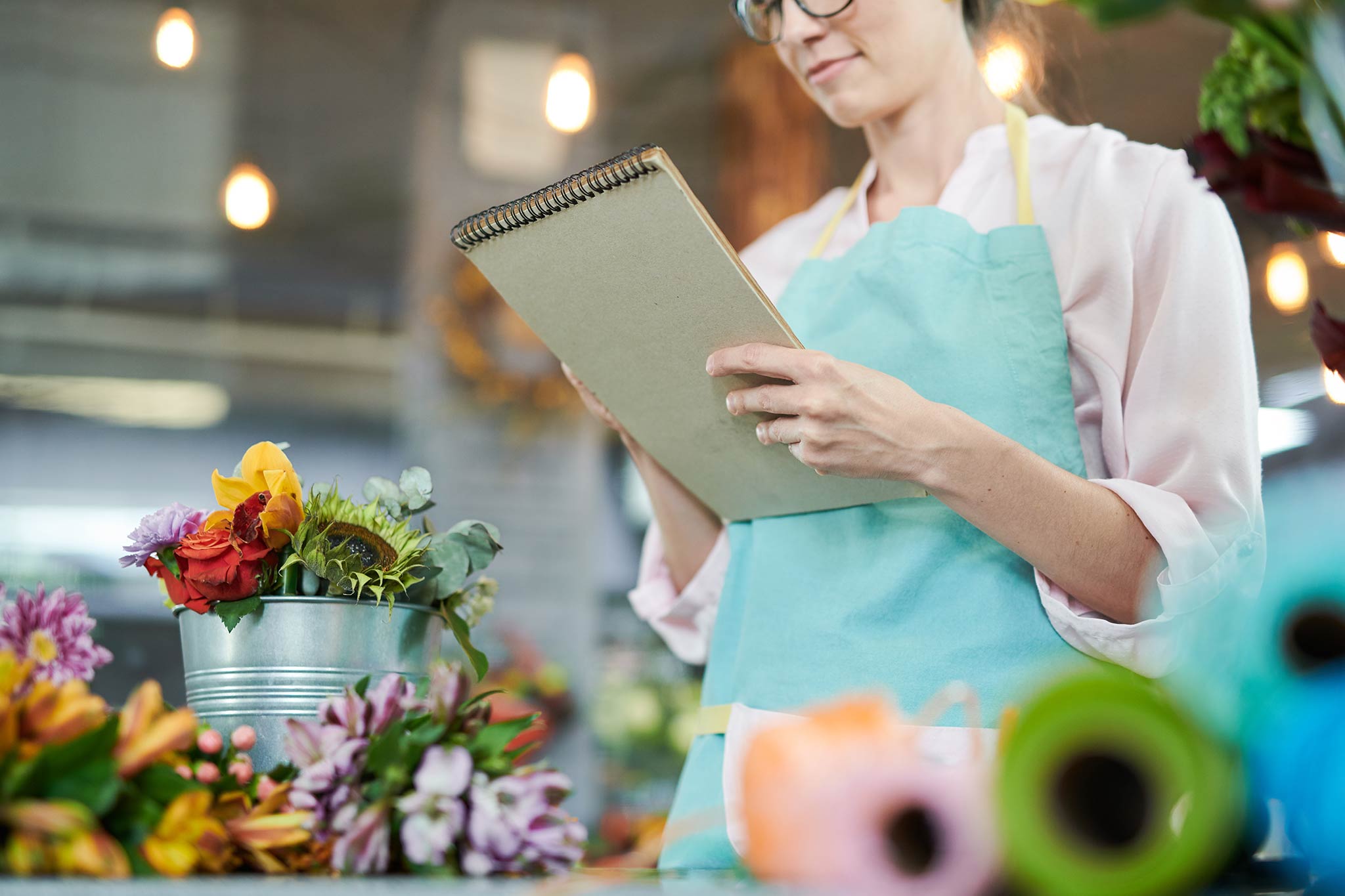 Bookkeeping
We're all about cloud bookkeeping, and Xero comes in at the top of the pile. We're Xero experts and can help set you up, train you and help you when you get stuck. We are also certified FreeAgent and QuickBooks accountants, so we've got the whole shooting match covered.
Heard of Making Tax Digital? We'll help you nail it.
Don't want to do it at all? No problem, we partner with some of the best bookkeepers around, so hand it over. After all, bookkeeping is the foundation for everything financial – so if rubbish goes in, rubbish comes out!
Compliance Accounting
We're pro's when it comes to keeping your nose-clean. Keeping you out of jail so to speak (and in reality). Accuracy should be a given, but too often annual accounts and tax returns are left to the last minute, resulting in stress and often painful surprises. We'll get on your case to make sure this is all wrapped up post-haste.
Why's that important? Well, we're all about no-surprises so if we can give you plenty of notice on an up-coming tax bill, then we will. It also means that when we discuss the results, we do so when they're fresh out of the oven!
To name a few, we'll help you comply with your accounting and tax responsibilities as follows:
• Limited company accounts and corporation tax returns;
• Sole trader and partnership accounts;
• Self-assessment tax returns
• VAT returns
• Company secretarial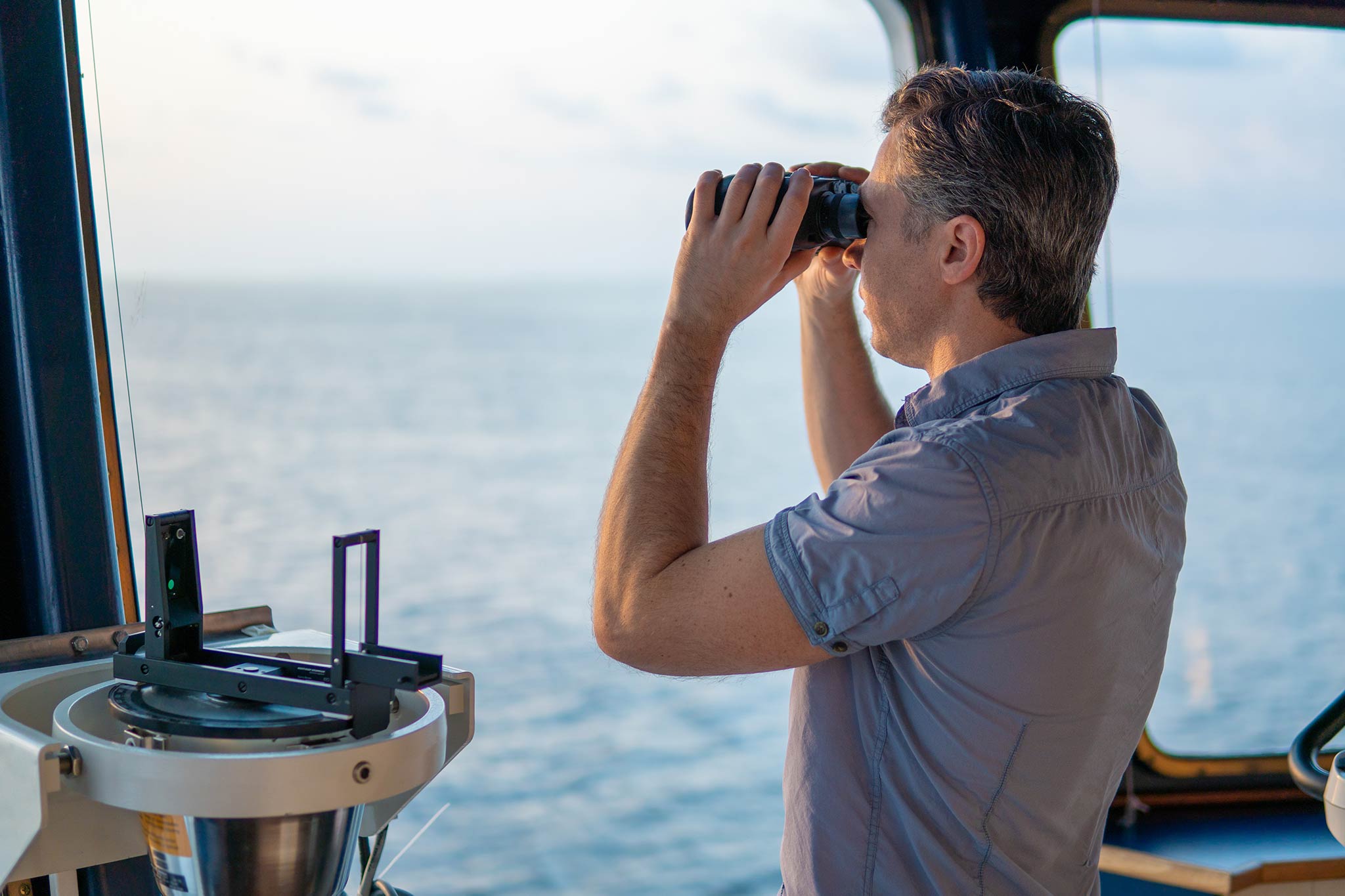 Business Analysis
You wouldn't drive from Land's End to John o' Groats without checking your sat-nav, so why steer your business without first looking at whether it's going in the right direction? You're doing the hardwork anyway when you capture that receipt, so why not reap the rewards.
That's where business analysis comes in. We provide forward looking businesses with a variety of tools tailored to their requirements to enable them to make timely and informed business decisions.
• Regular financial and non-financial analysis of performance
• Budget setting and tracking
• Cash flow forecasting
We invest time upfront to understand your business and your aspirations for it. We then work together to idenitfy the key metrics and to devise the most appropriate reporting structure to enable you to assess business performance. That way you'll have your finger on the pulse, so that when change is needed (and it will be needed) you can spot that and change course accordingly.