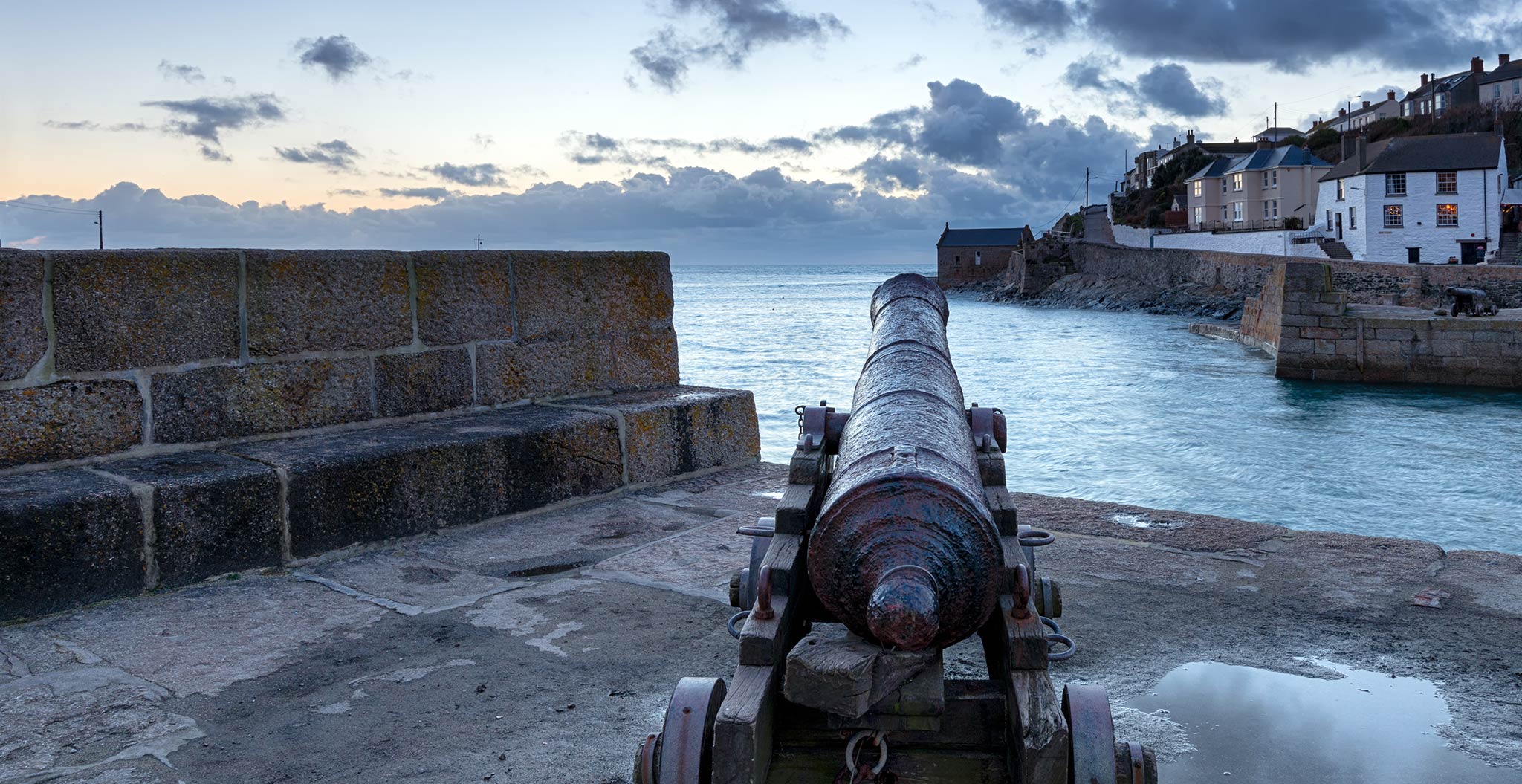 Let's talk Tax
"You must pay taxes. But there's no law that says you gotta leave a tip."
Our approach to your Tax
At Broadreach we believe that Tax needs to be approached in a hollistic way. In order to provide complete and sound tax advice, we need to fully understand your situation and that of the business.
That's why we perform a detailed assessment of your business and personal position when you first join us, as well as on an ongoing basis. We build long term relationships built on trust and openness, and the intimate knowledge we accumulate means that we can maximise tax efficiency and minimise your tax bills. It also enables us to guide you down the most effective path when you find yourself at a crossroads.
With unprecedented levels of government spending, HMRC are kicking into overdrive to collect as much tax as possible. With inspections becoming more common as a result, it's more important than ever to ensure that you're compliant and that your tax affairs are correctly disclosed. Objective one is to make sure that you're doing things right, closely followed by objective two… which is to stay off HMRC's radar.
There is also a quantum shift underway with the introduction of Making Tax Digital (MTD), as HMRC strives to become "one of the most digitally advanced tax administrations in the world". This is already in play for VAT registered businesses but in the coming years it will be mandated for both income tax and corporation tax.
As a business, we pride ourselves on the quality of the tax advice that we provide as well as our expertise in cloud accounting, two attributes that are essential in this changing environment.