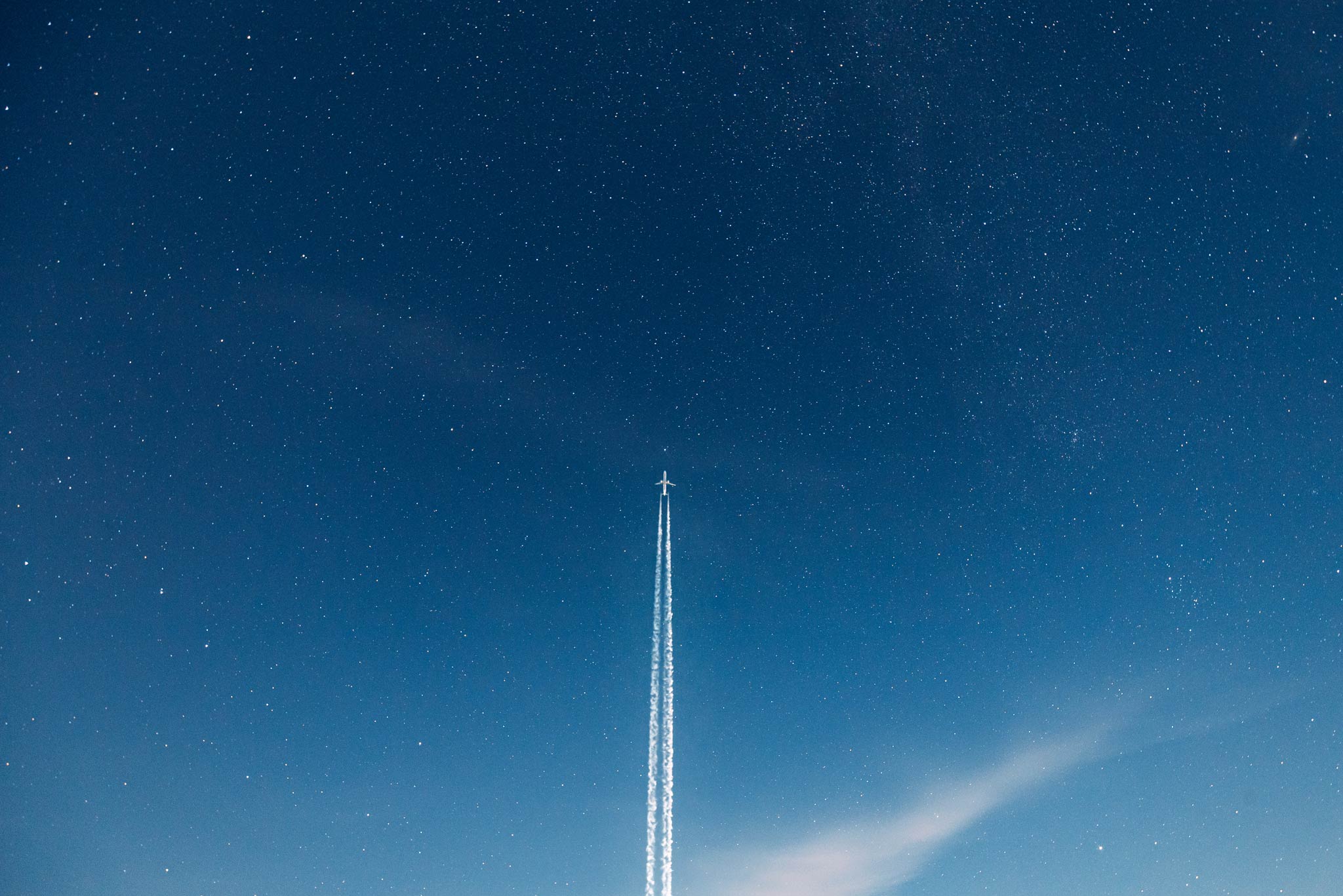 Let's get digital!
We use innovation and technology to make your business better.
Cloud Accounting and Digital Integrations
There's no point in change for change's sake, but if there are ways to make your business life simpler, why not grab them with both hands? Whether you could benefit from cash-flow forecasting or need a solution so Shopify and Xero 'talk' to one another, we can help you integrate the technology that best suits your small business needs.
Bookkeeping Software
Let's get straight to the point. Your business needs your bookkeeping software to be digital, and to make it easier for all of us, it also needs to be in the cloud.
We recommend Xero and agree with their claim that it's "beautiful accounting software". We're pros when it comes to Xero – it's the best in its class and we've been using it for donkey's years. There are far too many benefits to list, but our favourites include:
• Automated bank feeds;
• Streamlined invoicing and billing, with automated invoice reminders;
• Bank reconciliation with a host of intelligent features;
• More app integrations than you can shake a memory stick at.
That said, we happily work with other cloud accounting software, including Quickbooks and FreeAgent, and are partners in both of them too.
Cloud Accounting Apps
In essence your digital bookkeeping software is simply a tailor-made database full of figures and although it can produce some great reports, it's often useful to have a separate app to really get your data dancing!
There are some 'must-have' apps that we recommend to our customers. You won't need all of them as it depends entirely on your business and what you want out of it. As we've had years of experience in digital accounting, we know what works and what doesn't and we'd be happy to help you to find out what's right for your business.