Hi. We're Broadreach
We're passionate about understanding your business and your ambitions, not just crunching the numbers.
What blows our hair back?
Succeeding in business is a journey. Our ambition is to be at your shoulder, helping you weather the storms, ride the waves and crack a beer at sunset. We work with you in three key ways…
Relationships
We major in long term relationships, knowing that unless we understand where you want to go, we're in no position to help you get there. That journey is built on trust and mutual respect, something that we work hard on from day one to earn and retain.
Expertise and Excellence
Chances are you didn't start your business to slip into the mediocre category? Well, us neither. We pride ourselves on our expertise within the accountancy and taxation profession, our love of innovation and technology, the quality of advice we deliver and the way in which we interact with our clients and their teams.
Clarity and Simplicity
If you don't understand and regularly use your financials, then you've been with the wrong accountant. You've been missing out on a world of immediately accessible and incredibly relevant information… the stuff that has the potential to transform your business. It's also our aim to make it as simple as possible and as slick as a greasy otter!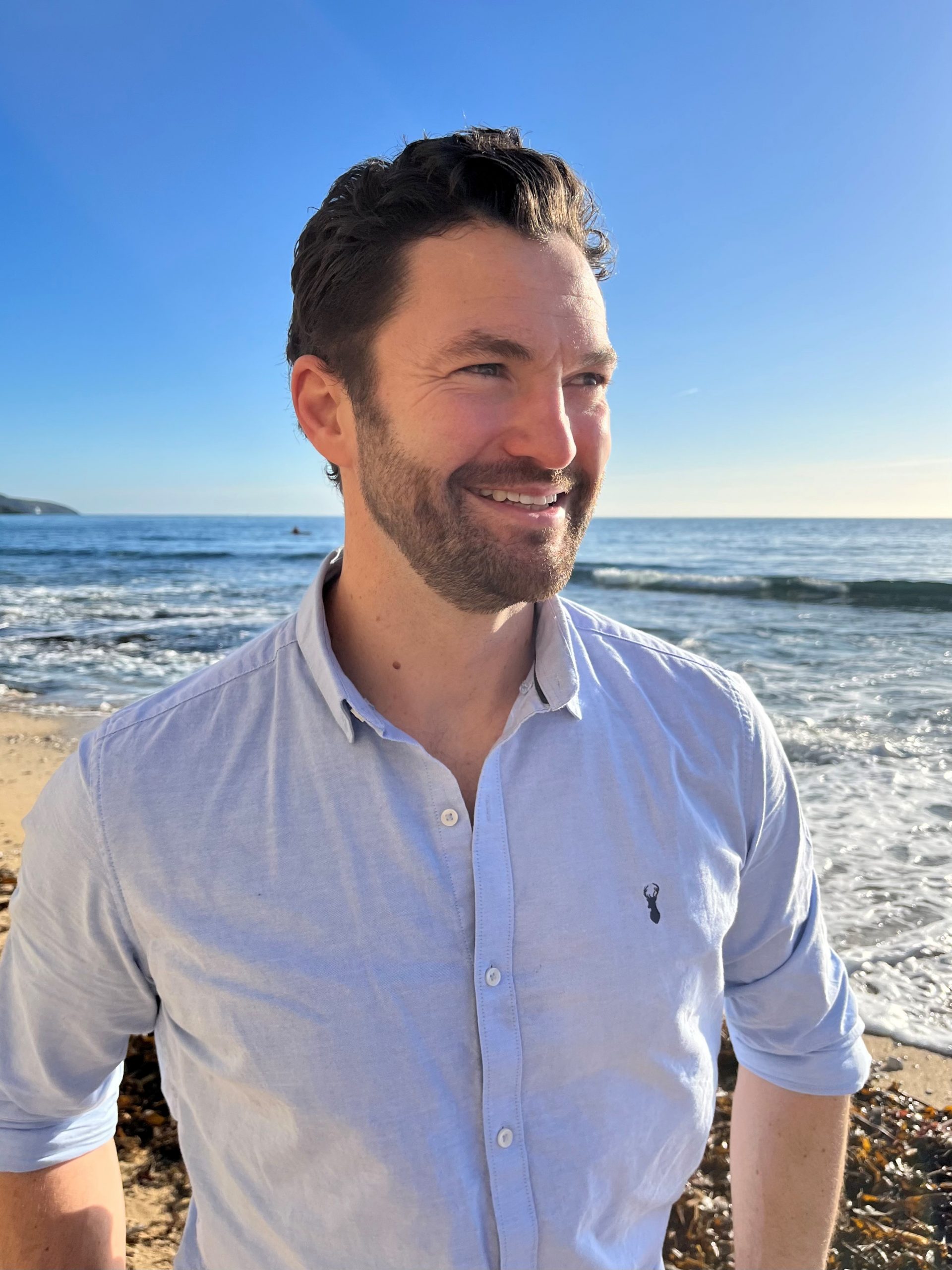 Meet our Founder – Ben Ackner
 
Ben founded Broadreach Accountancy with the aim of providing an expert, yet personal service to enthusiastic business owners and individuals. Having worked for some of the biggested accountancy firms across the UK and Cornwall, that long-term personal approach is a critical element that he often found missing.
Ben's background combines expertise in both practice and company accounting, allowing him insight beyond that of most accountants.
Putting aside his romance with numbers, Ben's an avid skiier, broken rugby player, watersports enthusiast and weekend small child wrangler.