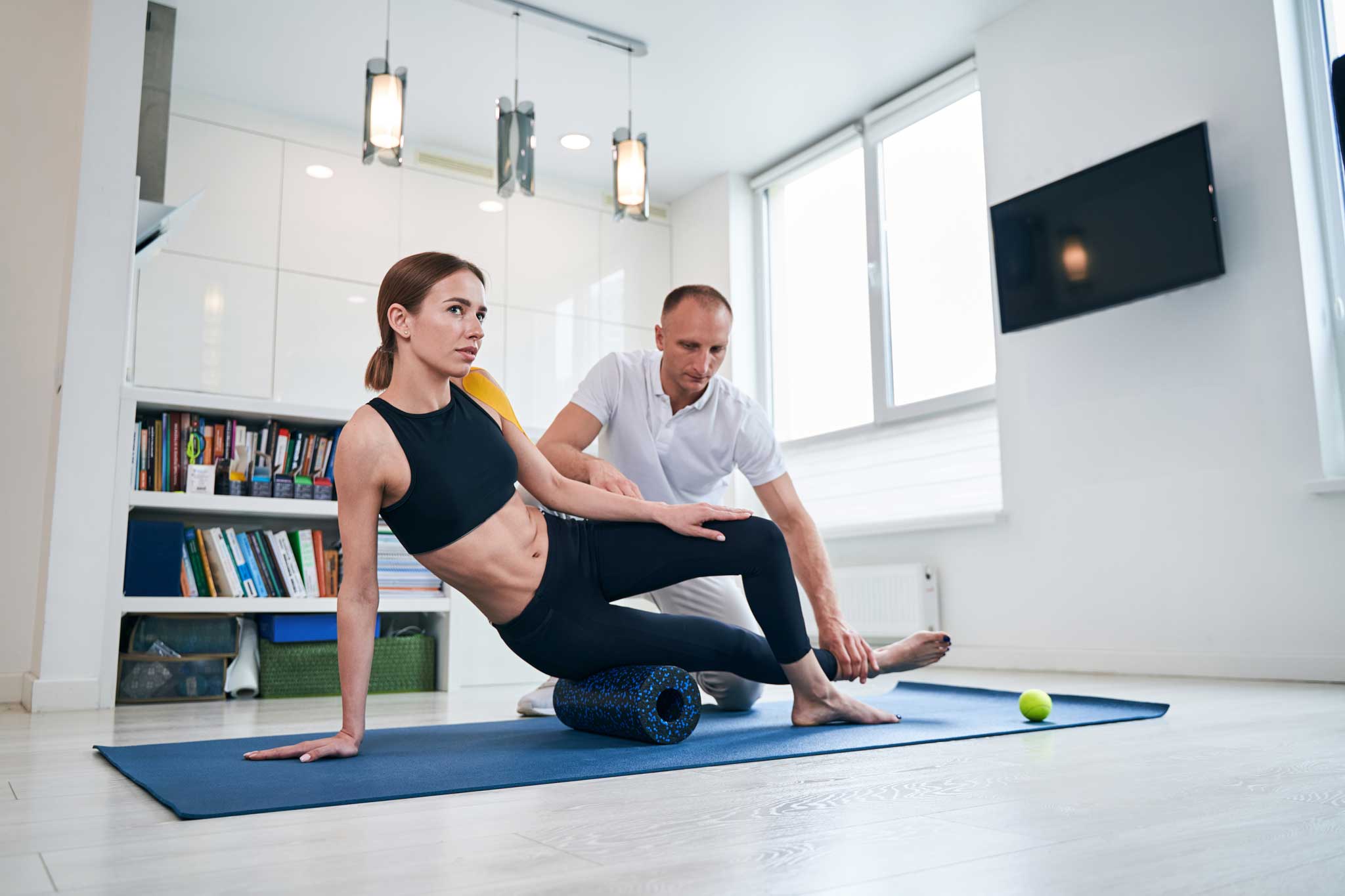 Accountant for Osteopaths
Why do I need a accountant who specialises in Osteopathy?
Simply put, if you want advice tailored to you as a practising osteopath or as an osteopathic clinic owner, you need an advisor who is passionate, ethusiastic and most importantly experienced in the osteopathy industry. Most successes in business don't come from reinventing the wheel, rather they arise from selecting and refining exisiting processes – and this comes from hard earned experience. This experience is all the more important with the digitalisation of tax, and the broad spectrum of clinical and financial software that, in an ideal world, talks to each other seamlessly.
In order to fully understand the financials, you need an accountant that can bridge the gap between the world of osteopathy and accountancy, one that can speak your language. Far too ofter we speak to osteos who have been trundling along for years (and decades) without understanding what the numbers mean, or how they have a bearing on their business. It's a huge opportunity missed because your financial reports paint a brilliantly detailed picture of your business, and they should be your 'number one go-to' when making the big business decisions. In addition, with the fast pace of regulatory and taxation change impacting the osteopathy industry, you want to choose an accounting partner with their finger on then pulse.
So what do we do for Osteopaths?
Here at Broadreach, we have a deep understanding of the osteopathy profession, meaning we act as the bridge from your world to ours. We are firm believers that all osteopathy professionals, whether they are recently graduated associates or seasoned, multi-clinic owners, should make a plan for their financial goals and aspirations. It's time well spent.
We help business owners ensure they are in the best possible position to achieve these goals, and put in place the tools required to make it happen. This includes:
Accounting and tax compliance
Performance analysis
Budgeting and financial projections
Tax planning and structuring advice
Incorporation and operating through a limited company
Goodwill valuations
Buying and selling clinics
Bookkeeping software integrations, training and provision
We also pride ourselves on being friendly and approachable, and work in a way to suit you. We love working with all sorts of people, and regularly speak directly with the business owners, practice managers or with dediicated bookkeepers.